During Halloween, many kids eat way too much candy. But in reality, they are not the only ones indulging in sticky gummies and taffy. Adults and young adults enjoy this season, and having an affordable dentist in your area is essential. The spooky season may present some risks to your dental health and as we all know, Halloween candy stays around well into the holiday season. So, here are some tips and tricks to help you stay cavity-free.


Managing The Halloween Sweet Tooth
Keeping your smile boo-tiful can be as easy as establishing a Treat Time. Of course, candy is not dinner. So, a healthy meal should always precede the ingestion of sweets and chocolate.
One night of candy will not rot teeth. But after that, candy eating must be restricted to a couple times a day. For example, you and your family can eat leftover candy for a quick fix, but should not be snacking on it frequently throughout the day.
2. Keep Up Good Dental Habits
Here at LifeSmiles Dental Care, we can fix almost any dental emergency. However, waiting until an emergency occurs is not beneficial, as it is painful and costly fixing something that can be prevented. Here are some tips to remember as the spooky season approaches.
Avoid chewy and hard candy if you are wearing braces. In general, jellybeans, taffy, and sour and tart candy can prolong your orthodontic treatment plan by damaging the orthodontic appliances.

Brush your tongue before using the mouthwash. At the end of your oral hygiene routine, stroking the

 tip, dorsal surface, and lateral borders 

can prevent aphthous stomatitis (canker sore on tongue).

Drink plenty of water during the day to avoid saliva production issues. In short, a dry mouth is a favorite haven for the bacteria that cause cavities.

Floss your teeth to remove any sticky remnant. Also, use a mirror to make sure you are not only moving the tiny bits but effectively removing them.
3. Hand Out Water Bottles!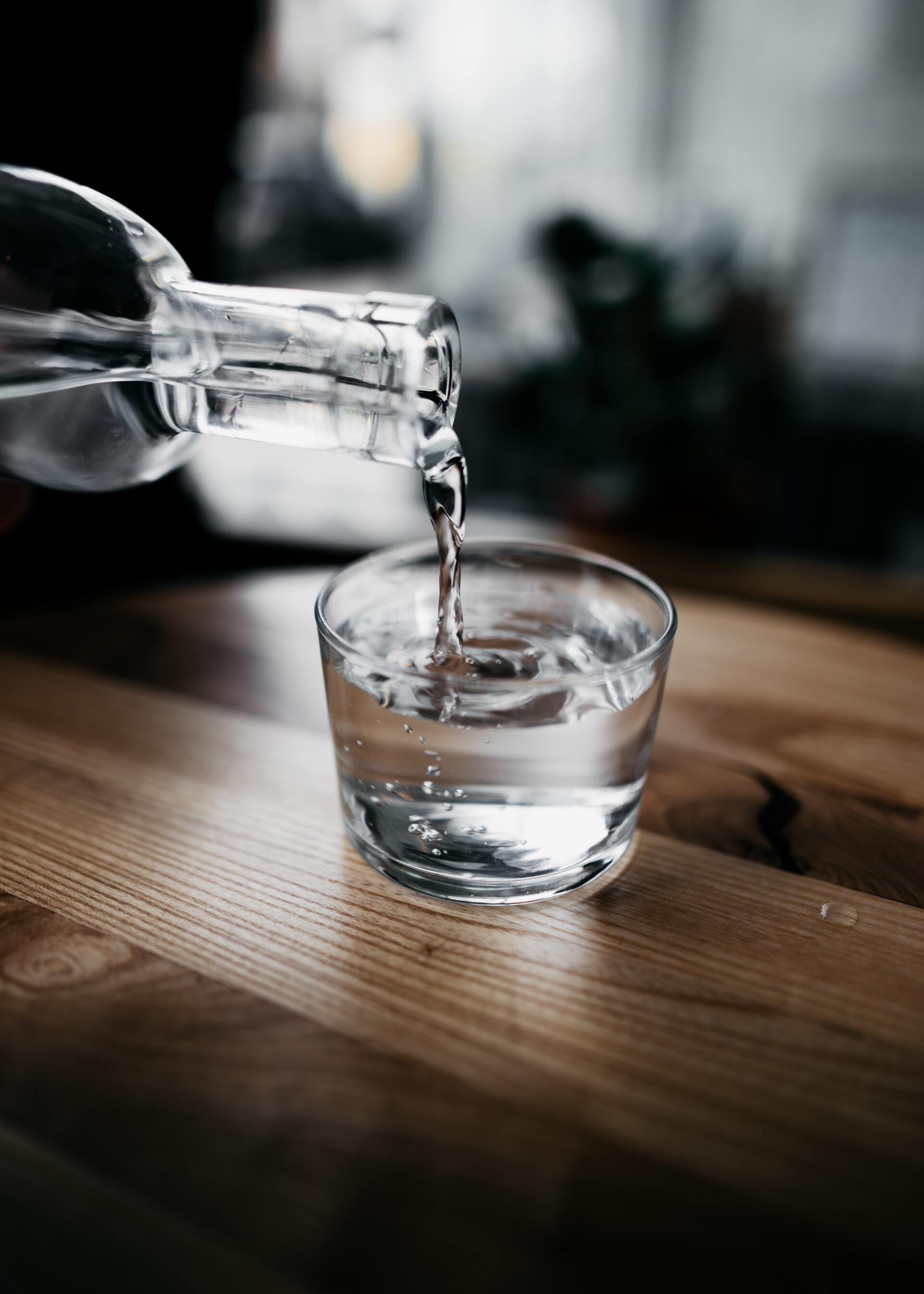 On Halloween, make sure that each of your kids has a water bottle when trick-or-treating. As you know, they will try to eat as much candy as possible during those hours, especially when unattended. But the more candy you eat, the more your body demands water.
More than likely, you remember how it feels to crave a cool glass of milk after munching a crumbly cookie. Well, that is your body telling you how to buffer those acids. If your kids drink water and wash down the acids after they eat candy, the incidence of decay will decrease. Keep in mind to still brush your teeth after eating candy, but washing the candy down with water is another tip to add as well. 
4. Prepare a Good Meal Before Trick-Or-Treating
Eating a good meal before trick-or-treating will prevent the consumption of excessive candy in one sitting. Prepare a meal that will keep your children full so that the night is spent enjoying candies in small amounts and decreasing the unnecessary exposure of sweets and gummies.
LifeSmiles Dental Care
Halloween is a fun and exciting holiday, and we want everyone to be able to enjoy it to the best of their abilities. This means taking care of your teeth, but also enjoying the fun that comes with halloween.
Email : Info@MyLifeSmiles.com