Are you having dental problems? Chances are it had to do with your oral hygiene or a mishap. At Life Smiles Dental Care in Richardson, Texas, we have had to deal with varying oral problems resulting from poor dental or oral care. However, many patients always find it hard to decide the method and best way to clean their dentures or implants. Below we will give you a detailed explanation on performing an all on 4 dental implant cleaning. For people with missing teeth, all in 4 dental implants have been an excellent choice. These are a set of four dental implants strategically installed at varying points in your jaw to support your full arch dentures. 
Why Clean All on 4 Dental Implants?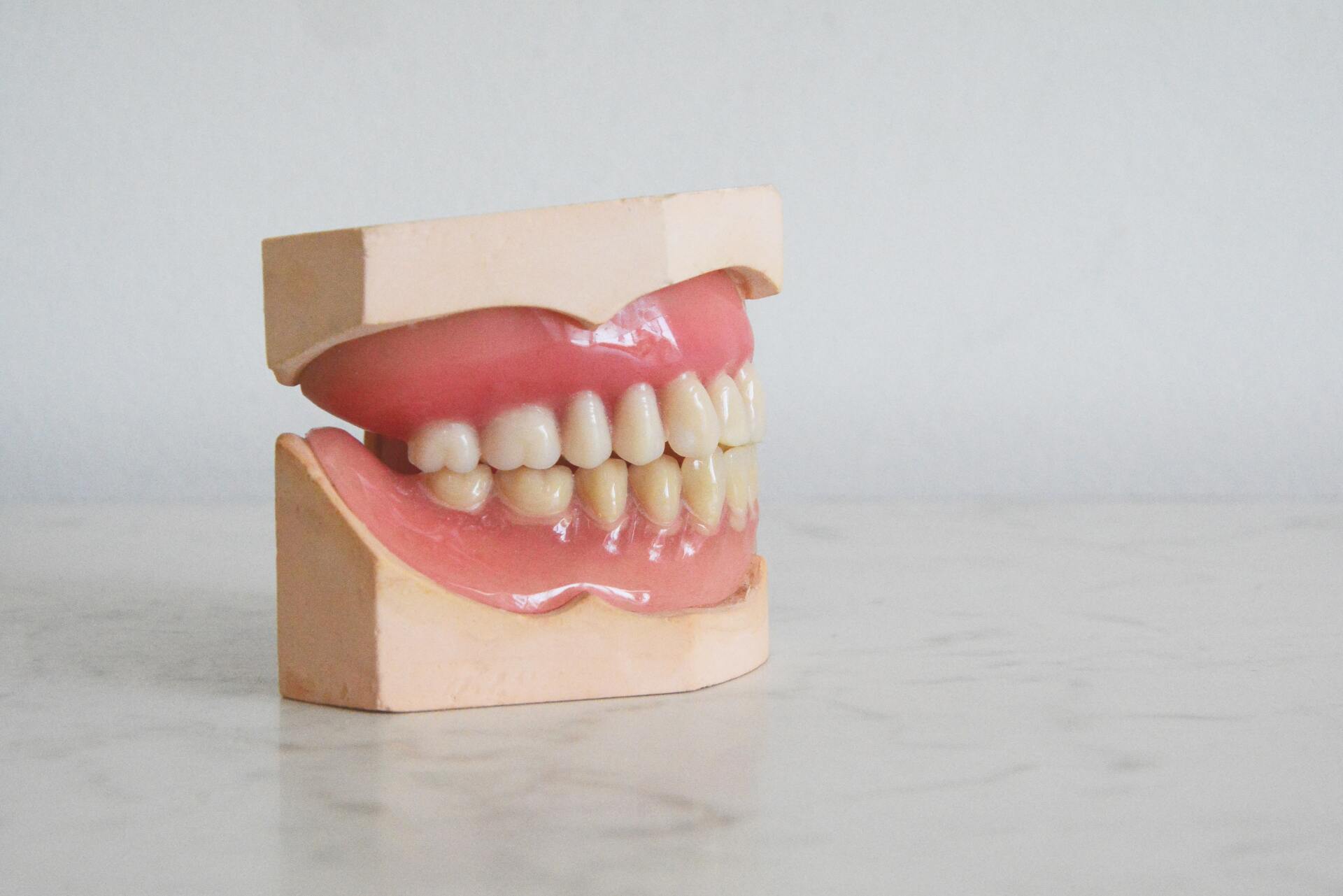 Keeping your all on 4 dental implants ensures that they last for the longest possible time. After meals, food particles stick on or under your dentures. If left, these particles decompose through bacterial action. Not cleaning the dentures gives these bacteria an ideal environment to breed a situation that could have a destructive impact on your dental implants. Other problems associated with the failure to clean your dentures include; bad breath, pain under your denture, bleeding while brushing your teeth, pus around implants and gum, peri-implantitis, gum discoloration, and bad taste in your mouth, to mention a few.
Are you experiencing any of the above? Your all on 4 dental implants could be failing.
Dental Implant Cleaning Tools
For a successful caring and cleaning of your dental implants, you require various tools and items. For the best items, follow the recommendations of your dentist. You may also get them from your nearest dental clinic or a drug store near you. The cleaning tools should be as soft and flexible as possible. If you live in Richardson, Texas, visit Life Smiles Dental care for quality and effective cleaning and caring materials for your dentures. If a cleaning tool inflicts an injury on you during the cleaning process, visit your dentist for extra care. It is because cuts provide a breeding ground for bacteria that may damage your dental implants.
Below are items and tools that you can safely use:
It is a tiny brush that you can use to reach the intersection of the dental implant bridge and the gum opening.

These reach even the smallest crevice removing the food particles and other dirt. However, they should be flexible and soft enough that it does not break inside an opening.

It is a small brush that you can use easily in areas under the bridge. It is round, unlike full-sized traditional brushes.

Mouth rinsing products are very effective in removing food materials that have stuck on your denture.
Others include flossing items like super floss, an electric brush, and a rubber tip.
All on 4 Dental Implants Cleaning Process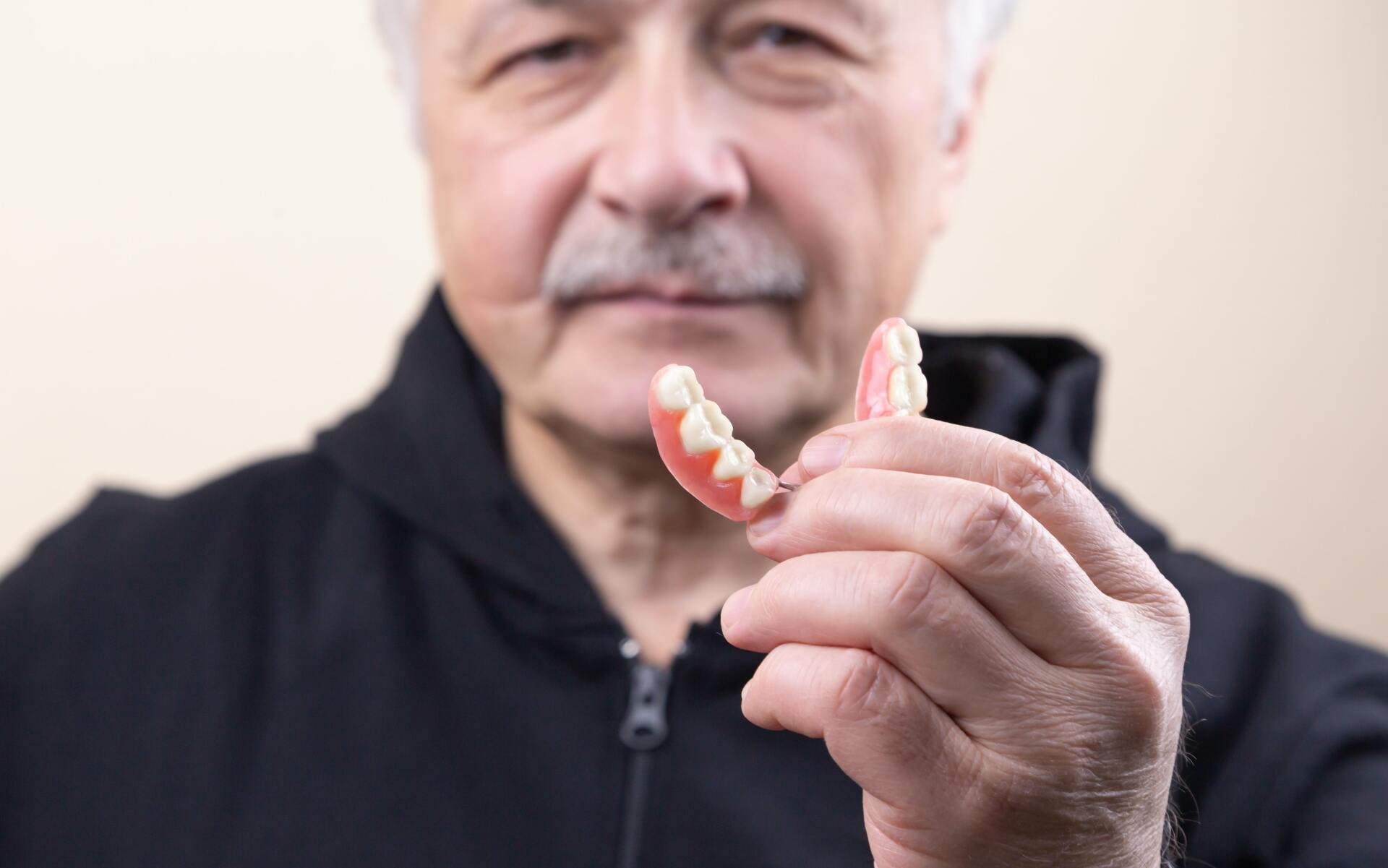 A systemic and carefully planned procedure is required to clean all on 4 dental implants. It ensures that you exhaustively clean your dental implants. The process includes cleaning the dental bridge, full arch dental implants, and ensuring that the surface inside your mouth has no food materials that may later lead to problems with your dental implants.
Below is a procedure for cleaning all on 4 dental implants.
Removing Food Materials From Your Mouth
Use a soft toothpick to remove food chunks that have stuck on your dentures, bridge, or implants. A toothpick may be essential when removing the food materials between the teeth or other dental crevices.

To remove food materials under the bridge, use super floss. Because of its ability to reach areas that a toothpick cannot and its flexibility, floss is a great cleaning method. Floss your mouth once a day. Regular flossing ensures better and long-lasting results. Make sure you floss before you sleep.

Rigorously brushing your teeth is the next step. Make sure you contain your brushing around the dentures and near the gums. While you may use a regular brush, investing in an electric toothbrush is a better choice as they are more effective. Toothpaste used during brushing should be of non-abrasive products because the bridge may be acrylic.

Cleaning the Tongue's Surface
Is there food debris left on the surface of your tongue after brushing your dental implants? Then your cleaning is not as effective as it should. Exhaustive mouth cleaning is necessary to keep full arch dental implants protected. Make a habit of cleaning the upper surface of your tongue.

Rinsing your mouth using a non-alcoholic mouth rinsing is the final step in cleaning all on 4 dental implants. Any food particles that may still be stuck in between the teeth despite trying the above method will be removed through rinsing. Although you can meticulously clean all on 4 dental implants, a regular visit to a dentist is necessary. Dentists have varying equipment for evaluating your teeth. It will also give you a clear picture of your dental health, enabling you to keep your dentures and teeth under check while ensuring they are clean.

To maintain their lifetime and your dental health, cleaning all on 4 dental implants is crucial. Do you need help with all on 4 dental implants and dental bridge cleaning? LifeSmiles Dental care is an established dental clinic in Richardson, Texas, dedicated to helping you with your dental issues. If you need a dentist in Richardson, TX, contact us on (972) 231-4390, and we will be happy to help. You can also walk into our clinic located at 2133 Buckingham Rd, Richardson, TX 75081. Please visit our website for more information. Let us add life to your dentures and teeth.
Email : Info@MyLifeSmiles.com